This is a great product if you are working on white. Check this out...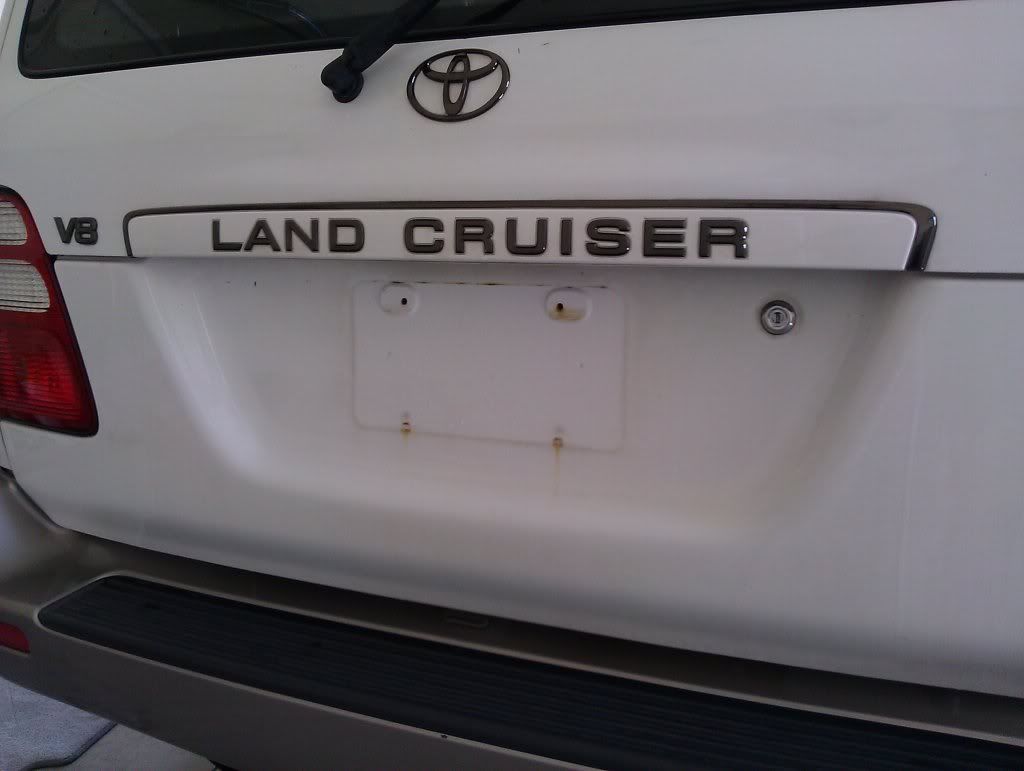 See that white space in the middle? That is what color the rest of it should be. This is after washing and claying, so you can see how absolutely dingy the paint is. All I used on this was Poorboy's Polish with Sealant and a blue Edge 2000 pad on my Flex 3401 polisher. I was really pleased with how much better it looked when I was done.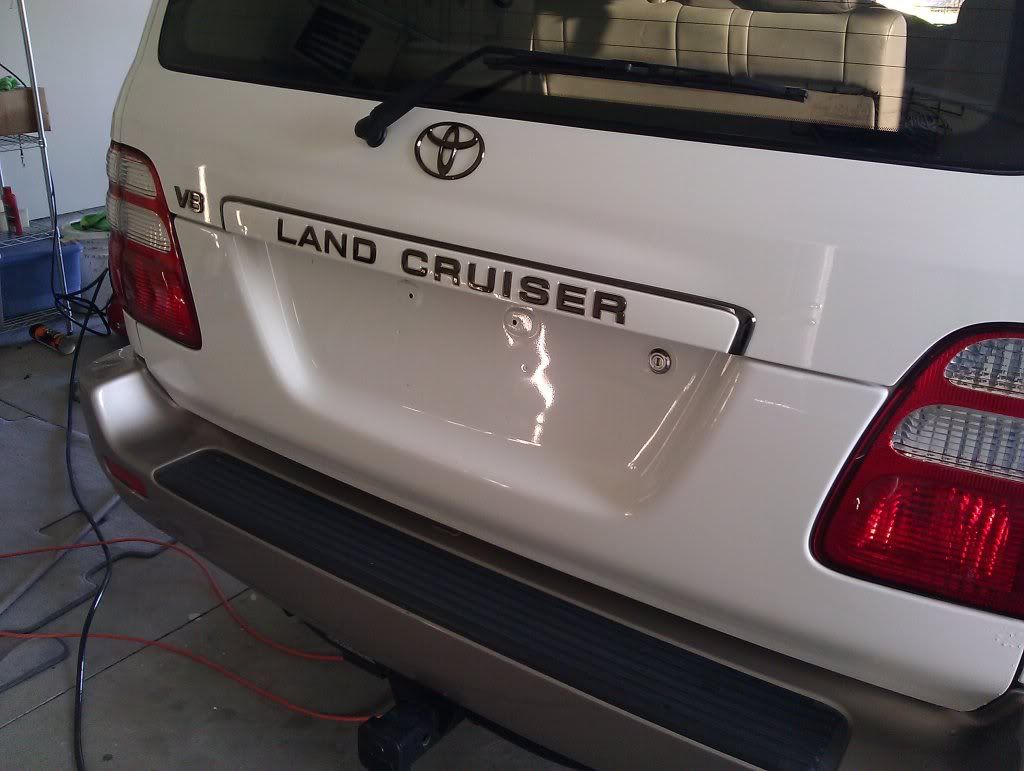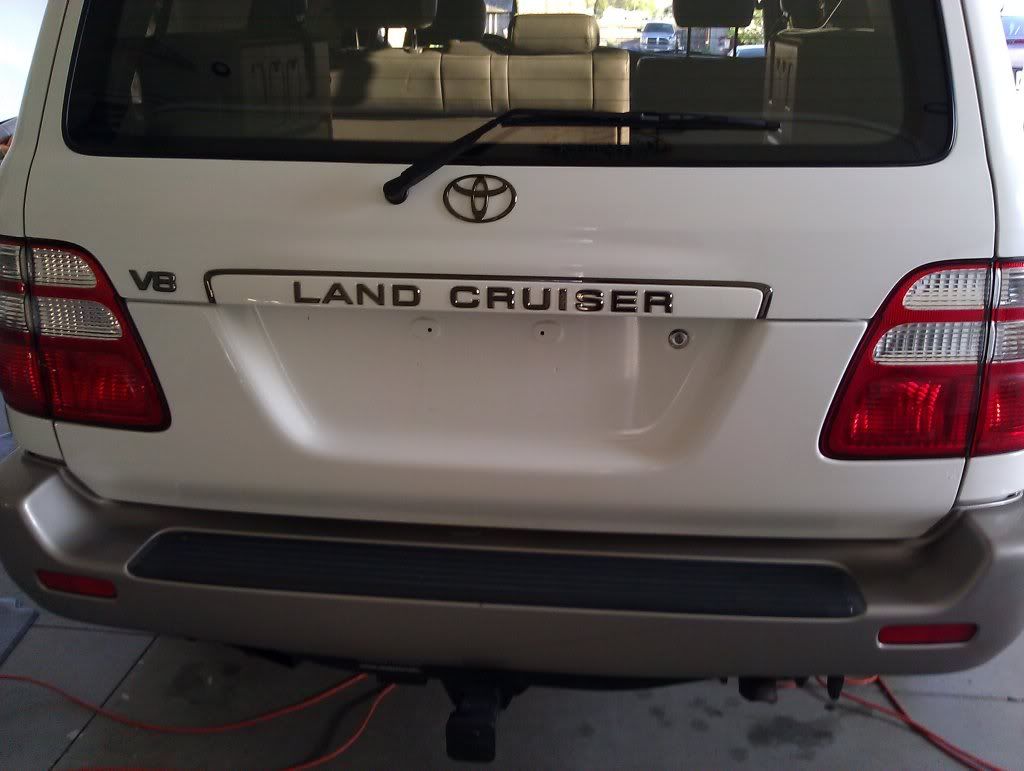 I used the same product under the door handles. If you have a white or silver vehicle then this will probably look familiar.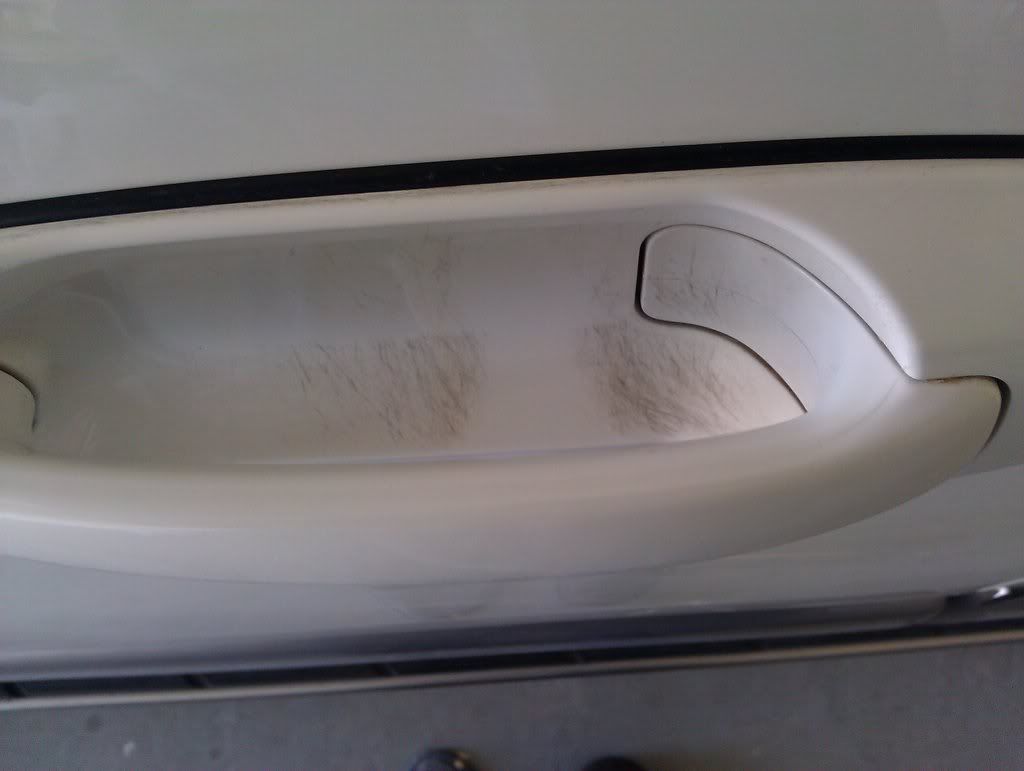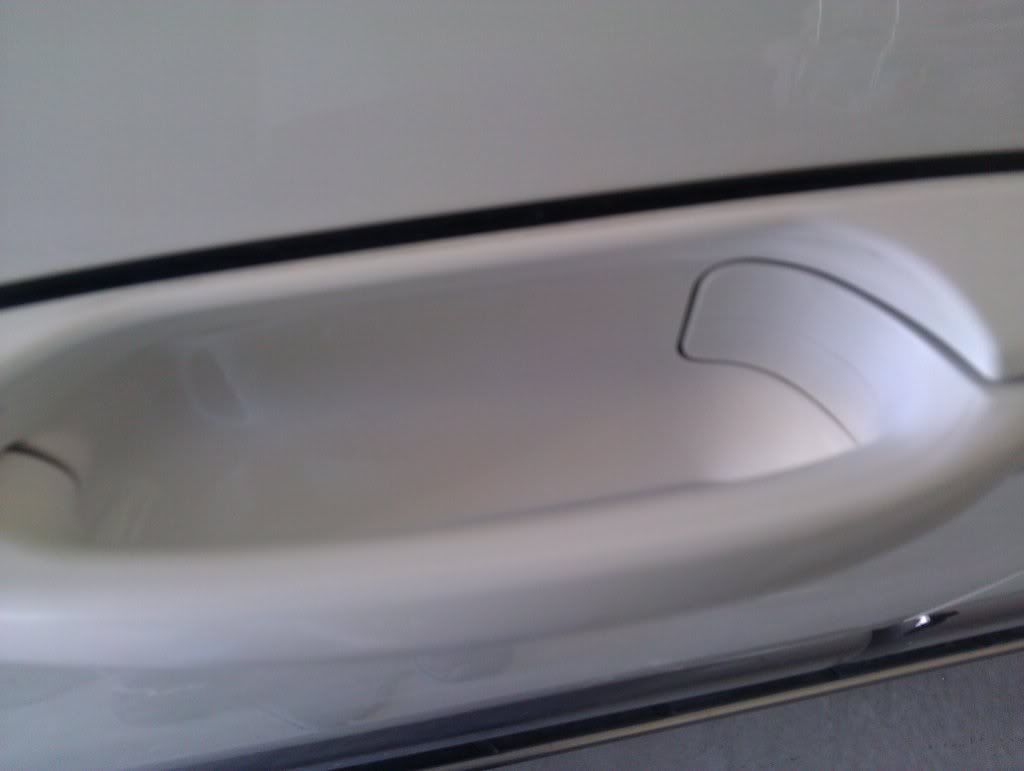 Not too shabby, eh? Definitely a worthwhile product to look into if you are looking for a fast way to brighten your paint. I would probably recommend topping it with another sealant or wax just for some added pop, but it does do the trick of clearing off the dinginess and dirt that white and silver seem to pick up over time.