Man, this stuff is awesome! I haven't ever been so excited about a product release than I was when this one came out awhile back. I applied it to my wiper cowl, sunroof trim, and rails on the roof of my car back in November and man has it lasted!! The power went out in my building on Tuesday at 1:00, so I figured I'd just head home and continue my spring cleaning on the car. I've already polished it and sealed it, but I hadn't done anything to the interior, trim, or engine since November. Some of those areas definitely need love. Well, some of them EXCEPT the trim! This is what it looked like after just washing it.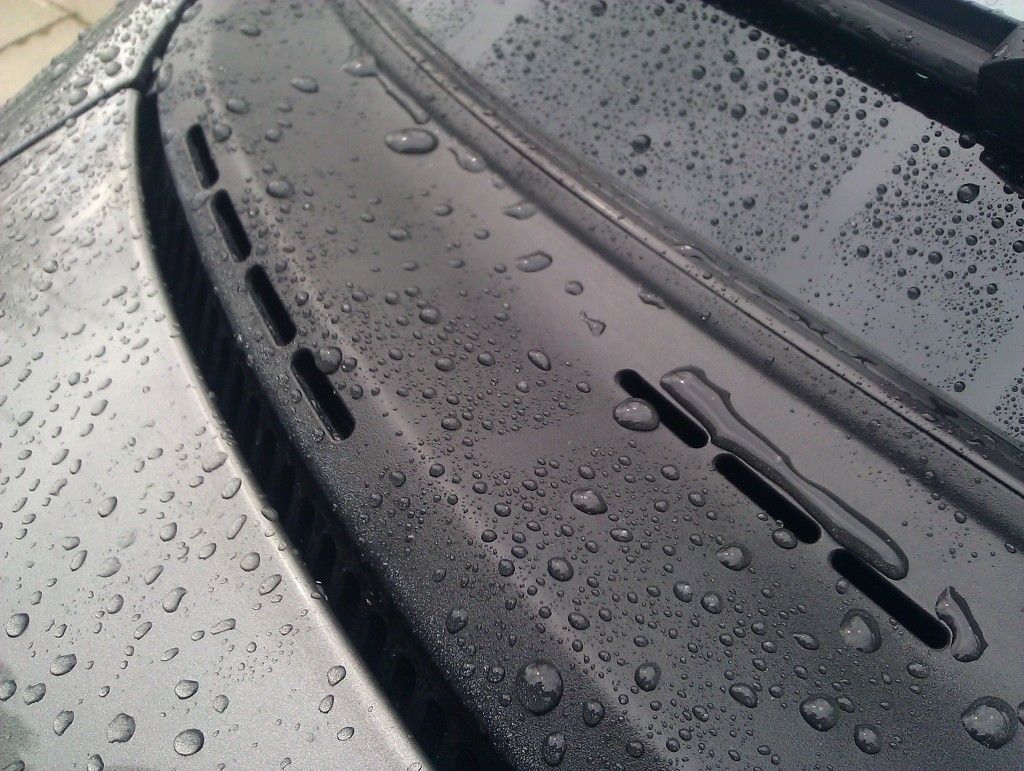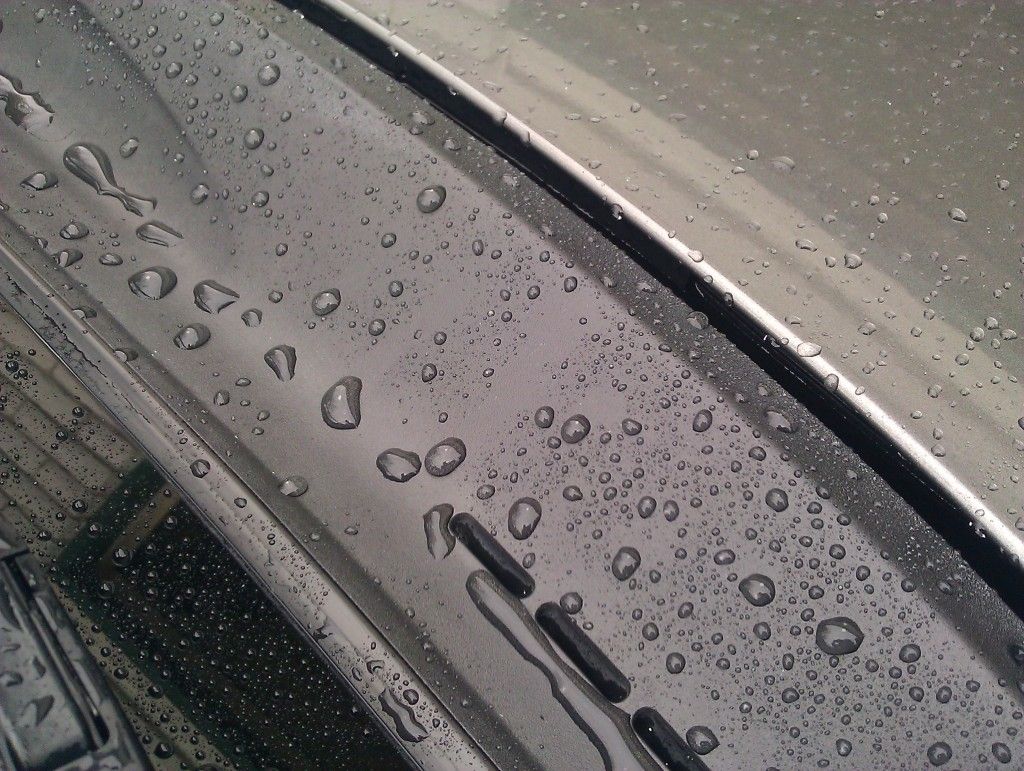 I also did the engine cover just to start testing how well it lasts under the hood just out of curiosity. I typically use CD2 Engine Detailer under there, but this says it works on all sorts of surfaces, so I figured what the heck?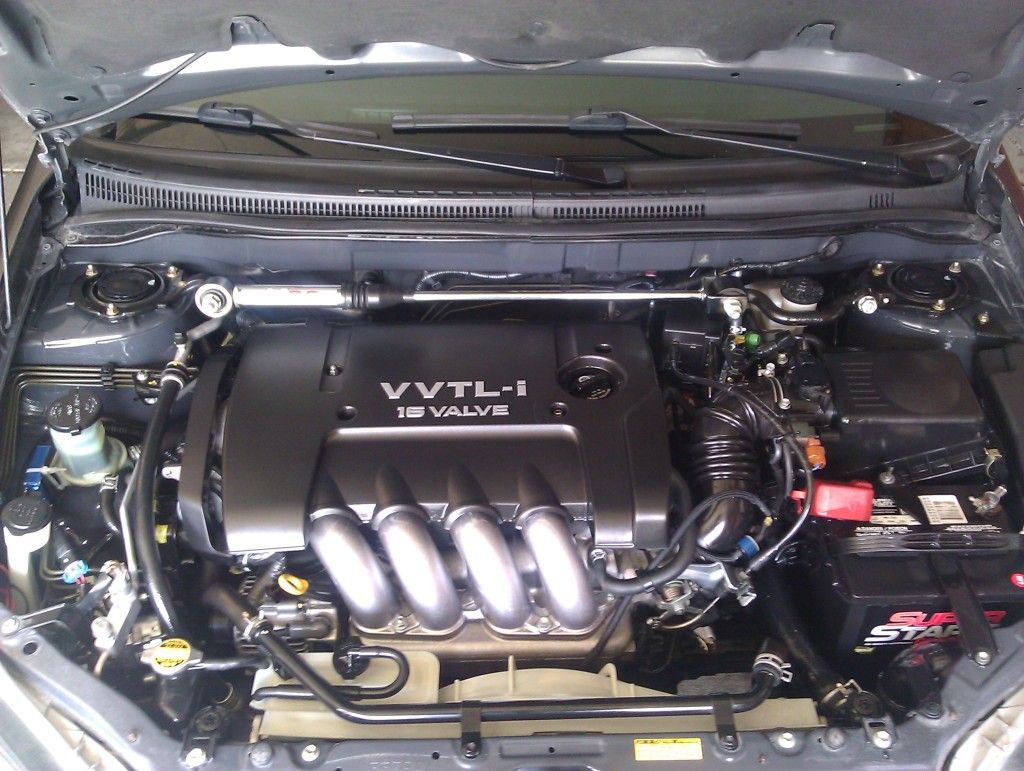 Such a nice shine! I just can't believe how well this product has held up to several months of winter driving and neglect. Typically I end up with salt stains and waterspots on the cowl in the spring that has to be cleaned up, but as you can see the water is still beading up and the plastic is as clean as it can be. Awesome!!